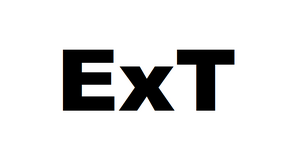 Welcome to the EdgeXTyro WikiEdit
A rich universe of content and adventure set within the Occidental Galaxy and with dozens of alien races within in its perimeter. With races from the Dragon like Skahasi and Warrior Metran this world holds many stories to be told.
With a large and seemingly endless universe of content to draw from, we thought it was common decency to give our watchers a little bit for insight into the details of The Occidental Galaxy. Enjoy.
Latest activity
Edit
Community content is available under
CC-BY-SA
unless otherwise noted.